Aleph's investment professionals bring a compelling blend of investment capabilities in the private equity and investment arenas. The collective experience, skills and relationships of the Aleph professionals have resulted in demonstrable investment success.
Hugues Lepic
Founder and Chief Executive Officer
Hugues Lepic is the Founder and Chief Executive Officer and the Chair of the Investment Committee. Previously, he spent 22 years at Goldman Sachs where he was the Head of the Merchant Banking Division and spent most of his career building the Principal Investment Area and Merchant Banking franchises in Europe, the Middle East and Africa and established Goldman Sachs as one of the leading principal investors in Europe in private equity, credit, and infrastructure investing.
Hugues holds an MSc from the Ecole Polytechnique in Paris and an MBA from the University of Pennsylvania in Philadelphia.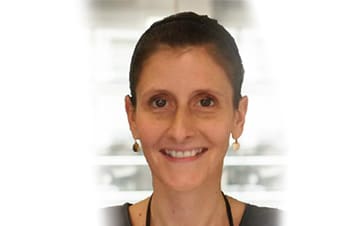 Justine DHigginson
Managing Director
Justine Dobbs-Higginson is a Managing Director and is responsible for Investor Relations. Previously she spent ten years in investment banking, where she worked at Goldman Sachs and Deutsche Bank and ten years raising alternative assets at Co-Investment Capital LLP, which she founded in 2007.
Justine holds a BA in International Politics & Economics from Middlebury College, USA.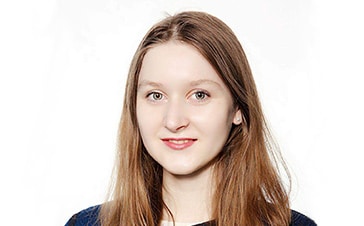 Olga Fuhrmann
Associate
Olga Fuhrmann is an Associate. Previously, she worked for Barclays in London as an Investment Banking Analyst.
Olga holds a BEng in Chemical Engineering with Management from the University of Edinburgh.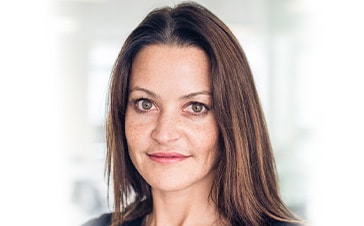 Marie-Chantal Coe
Analyst
Marie-Chantal Coe is an Analyst in the Investor Relations team. She began her career in the Merchant Banking division at Goldman Sachs supporting the Chief Operating Officer of the global private equity business. Following Goldman Sachs, Marie-Chantal worked at Crestview Partners.
Marie-Chantal holds a BSc in Business Administration from the University of London.
Jean de Pourtales
Managing Director
Jean de Pourtales is a Managing Director. Previously, he enjoyed a 24 year career at Goldman Sachs where he worked in the Mergers and Acquisition advisory business in London, Paris and New York, before joining the Principal Investment Area at its inception in London in 1992. In 1997 he moved to the Real Estate Principal Investment Area in Europe, which he then co-headed from 2010.
Jean holds a BA in Politics, Philosophy and Economics from Merton College, Oxford University.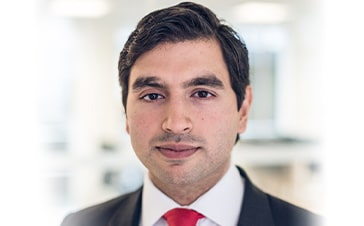 Maneesh Sharma
Managing Director
Maneesh Sharma is a Managing Director. Previously, Maneesh worked as an independent investment consultant on a number of private equity investments. Prior to that, he was at Lazard, where he completed a wide range of M&A and financing transactions.
Maneesh holds a BSc from the London School of Economics and Political Science.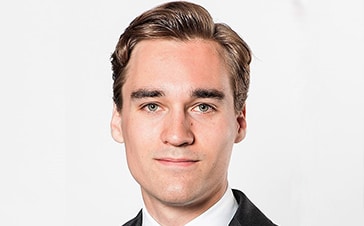 Carl Olsson
Associate
Carl Olsson is an Associate. Previously, he worked with the Nordic Investment Banking team at Nomura.
Carl holds an MSc in Finance from ESADE Business School and a BSc in Business Administration from Stockholm University.
Sophie Lanfranc
Executive Assistant
Sophie Lanfranc is Executive Assistant to Hugues Lepic. Previously, she held positions supporting senior executives at PrePay Solutions, Condé Nast Jonhansens, Christie's and Discovery Channels.
Sophie holds a degree from the INALCO and studied Anthropology at University Paris VIII.
Ben Freeman
Chief Financial Officer
Ben Freeman is the Chief Financial Officer. Previously, he spent 11 years at Bridgepoint, in the non-investment side of the business as the Finance Director, and more recently in a portfolio management role. Prior to that, he was the Finance Director of an AIM listed investment company.
Ben is a qualified Chartered Accountant and holds a BA in Economics from the University of Manchester.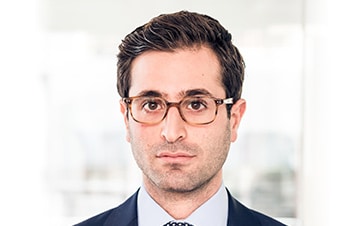 Jamie Rahamim
Principal
Jamie Rahamim is a Principal. Previously, he was responsible for deal origination and execution in the private equity team at RIT Capital. Before joining RIT, Jamie worked as both an Analyst and an Associate at UBS, advising on a range of M&A, equity and debt capital market transactions.
Jamie holds a BA in Modern Languages from the University of Bristol and has a Masters in Finance degree From London Business School.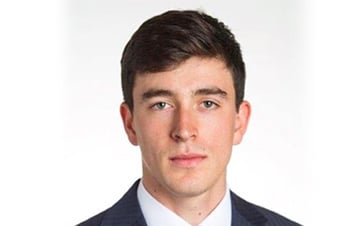 Aymeric Georges-Picot
Associate
Aymeric Georges-Picot is an Associate. Prior to that, he worked in the Leveraged Finance teams at J.P. Morgan in London and Macquarie Capital in New York.
Aymeric holds a BSc in Business & Political Economy from NYU Stern School of Business with a minor in History.
Strategic Alliance
Aleph and Crestview Partners, a leading US based mid-market private equity firm, have formed a strategic alliance to exploit their shared investment approach and industry focus
---
The strategic alliance enables both firms to leverage each other's resources, sourcing opportunities and execution capabilities in the US and Europe
---
The alliance has lead Aleph and Crestview to make several investments together since its formation in 2013